QA & test services for digital products
We help teams deliver excellent software. We're product orientated and seek conversations about behaviours and user impacts. We have proven expertise in navigating complex requirements and engaging a diverse range of stakeholders.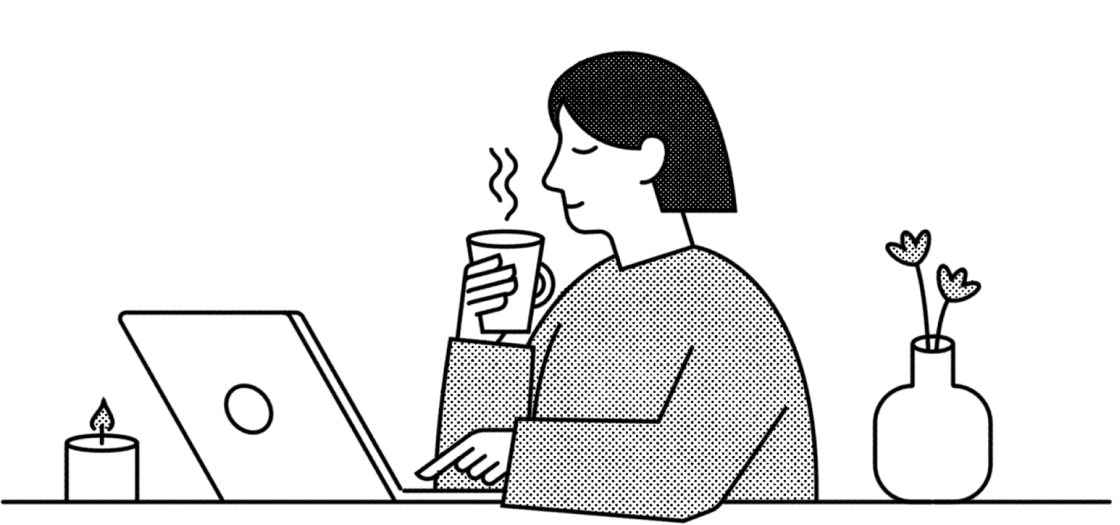 Reliable and flexible service model
What distinguishes Testclub?
We maintain a distinct focus on specification and automation of tests. On deep involvement with product and tech members.
We've defined an efficient process of:
Working out explicit requirements with teams prior to development
Automating as many of the requirements (as tests) as possible
Maintaining prioritised bug lists and communicating them well
This is our service. Its simple, its clear and its very effective, and it can Solve your QA
Why use a testing agency?
"Testclub's approach was flexible and amenable to our needs and they ensured that every effort was put in to make the project a success. There are many turn-key testing services out there, however Testclub's ethos and knowledge applied a personal touch that really made the difference.Totally recommend Testclub and would use them again!"
Technical Director